"Sezard India was born in april 1996 bringing in fore, the rich experience in the marine & stationary power industry and the scope of supplying re-usable – reconditioned and overhauled Marine & Industrial engines/ parts and other ship machinery.
Sezard India source these products from different ship breaking yards in India, Bangladesh, china, turkey, Vietnam where more then 750 ships are scrapped every year. Direct buying from primary source of reusable parts, fully equipped workshop for thorough inspection to meet quality requirements and experienced team of engineers provide reliable quality parts at low cost.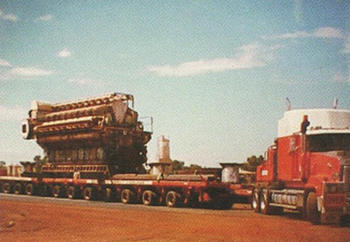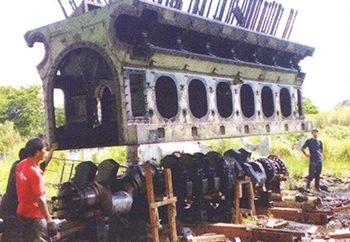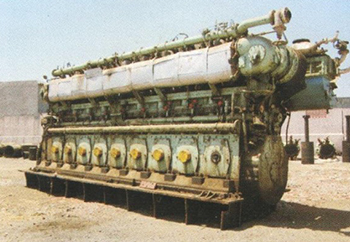 Sezard India has its own very large stockyard near ALANG (Worlds largest ship breaking yard) and have stock ports in China, Singapore, Dubai, London and USA to cater all sorts of requirements from different parts of the world. We carry large inventory of these equipments which can be shipped on a short notice. We fully understand the needs of our customers and the urgency that is so often required in getting their engines back in service.
"Quality Control-Reliabilty-Cost effectiveness and fast turn around time are the key factors in the success of Sezard India".
With the broadest product offering, Sezard (india) Supplies:
Engines & Spare parts
Compressors/ parts
Hydraulic Motors
Bridge Equipment
Diesel Generator Sets
Oil Purifiers/ Parts
Deck cranes& Wiches
Gas Turbines & Spares
Oil & Water Pumps
Turbochargers / Parts
Fresh Water Generators
Hydraulic Pumps
Anchor & Anchor chains
Reduction Gears
Power Plants
Industrial Equipment
Marine & Industrial Equipment – Power Plants & Machinery