We have a large stock of Marine & Industrial engines and spare parts. All these are thoroughly inspected by our technical personnel as and when the vessels arrives at the ship breaking yards & only running condition units are then added to our inventory. The running wear of these spare parts are in tolerance with the re-usable standards.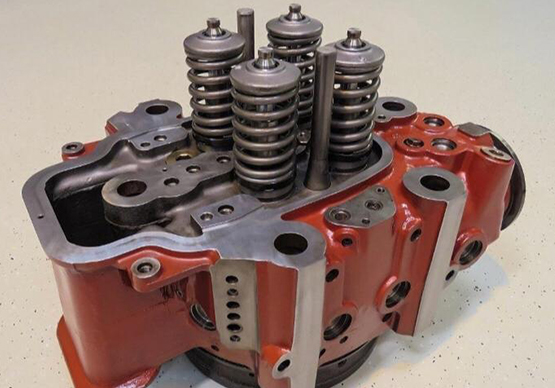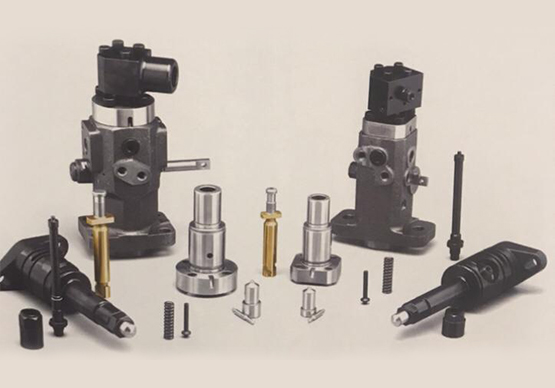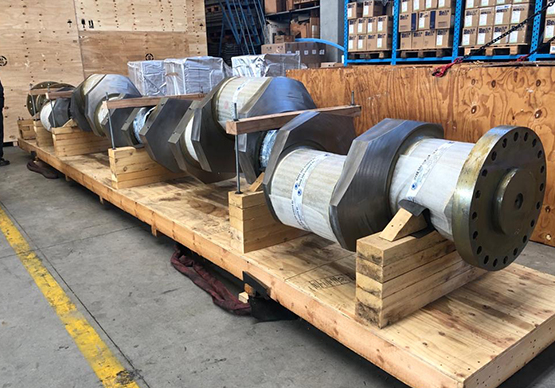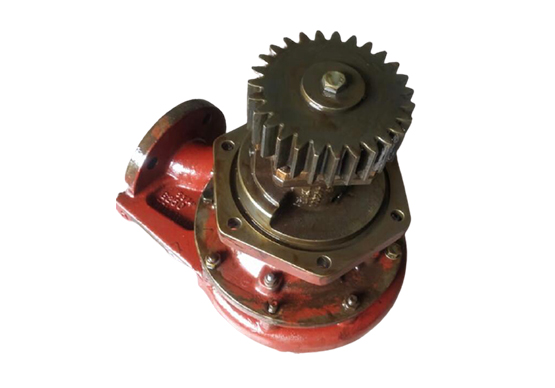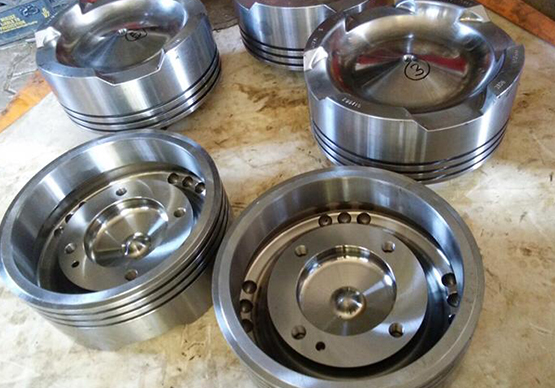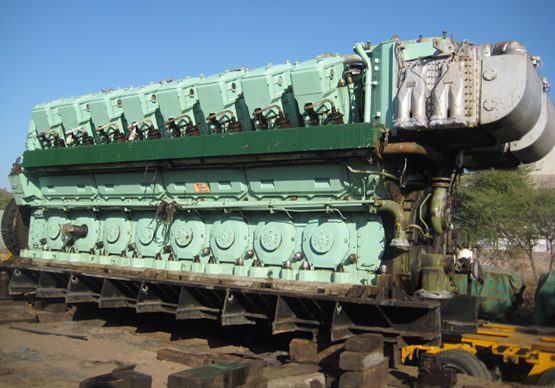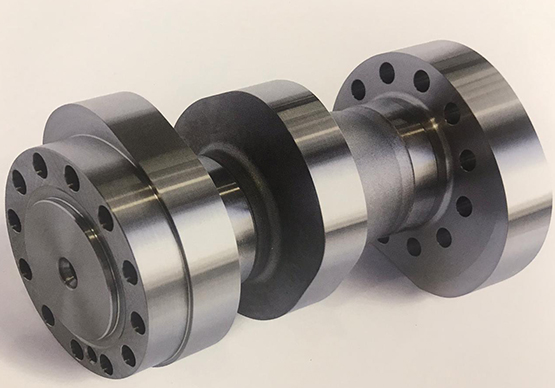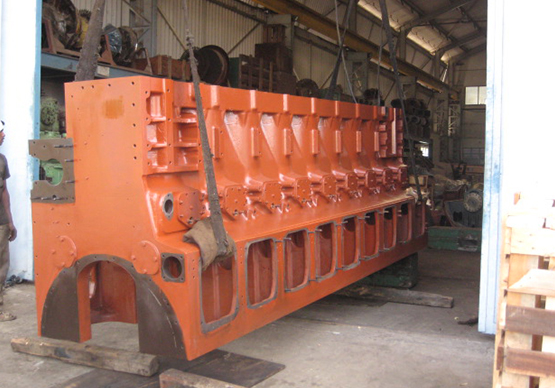 We have New, reconditioned and used components of main and auxiliary engines available from ready stock including- CRANKSHAFTS, LINERS, PISTONS, CONRODS, CYLINDER HEADS, FUEL INJECTION PARTS, LUB OIL PUMPS, EXHAUST VALVE CAGES, STARTING VALVES, INJECTORS, BED PLATE, ENGINE BLOCKS, PLUNGER & BARRELS, VALVE SEATS, PISTON RING SETS, BEARING SETS, ROCKER ARMS, ETC.
All the spares are reconditioned by authorized workshops unless otherwise stated. We can also competitively supply critical spares with highest quality from reliable and approved European, Japanese and korean manufacturers.
Following makes are readily available from our stock:
ALLEN
WARTSILA
STORK-WERKSPOOR
ALPHA-B&W
YANMAR
NIGATA
FIAT
DETROIT
MTU
ABC
SULZER
CATERPILLAR
RUSTON
CREPELLE
PIELSTICK
MITSUBISHI
MAKITA
PAXMAN
SKODA
BLACKSTONE
DORMAN
MAN B&W
DEUTZ
SKL
MWM
MAK
AKASAKA
ENTERPRISE
MIRRLEES
CUMMINS
FAIRBANK MORSE
PERKINS
BRONS
BERGEN
NOHAB POLAR
Himsen hyundai
DAIHATSU
HANSHIN
EMD
DOXFORD
SCANIA
BOLNES
VOLVO
ROLLS ROYCE